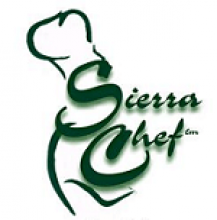 Learn to Cook at this Genoa Cooking School
After a class at Sierra Chef, you'll be hosting your very own cooking show. This Genoa cooking school offers classes in the basics, in addition to gourmet classes for a well-versed cook. With classes in everything from spice blending, mixology, pasta making, gluten-free cooking, allergy awareness and so much more, the Sierra Chef series has something for you.   
Genoa Cooking School Also Plans Events 
Take the stress out of planning with Sierra Chef! We do wedding, social, corporate and everything in between! With more than 20 years of event and photography experience, our coordination, design, and photographic services range from simple to complete.