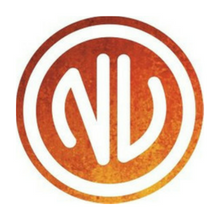 Your Guide to Nevada
Here at Everything Nevada, we work hard and play harder. We bring that philosophy to our site so that you can adapt it and make Northern Nevada yours. We want to be your guide to everything Nevada has to offer. 
Your Guide to Nevada's Eat Shop Play
We focus on three things; Eat. Shop. Play. We have your guide to Northern Nevada's restaurant and bar scene, our amazing shopping network, and best of all, where to play when you want to play harder.