Available today
Join us for a night of stress free painting and sipping your favorite beverage. Absolutely no experience needed or required...
More info
Available today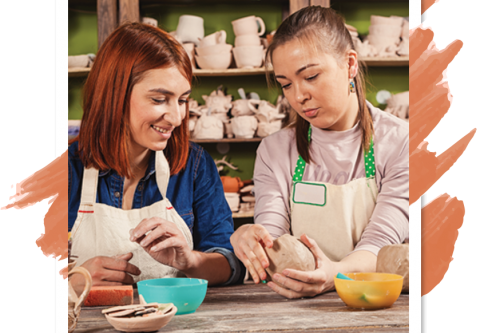 Get Your Hands Dirty Clay Creations is a unique opportunity to explore a different art medium. Unlike drawing and painting...
More info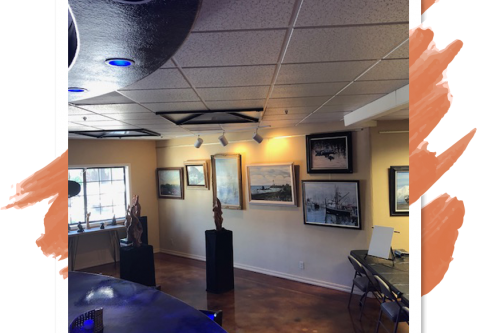 Discover Local Talent! WE HAVE SOMETHING FOR EVERYONE Studio 775 is our gallery showcasing local talent, both established...
More info