Whenever the calendar page flips to October, it means it's time to start preparing for one of the best holidays of the year. No, not the the one where kids go door to door and beg sweets in exchange for not pranking you. I'm talking about the real reason to get excited for the end of the month – Nevada Day! I'll be looking at what's on tap for Nevada Day 2020 next week, but just to whet your appetite, this week let's take a look at fun facts about the holiday that might not already be in your mental storehouse of Silver State trivia. Photo at left: Flickr, Ken Lund.
One: Nevada Day was originally known as Admission Day. Which totally makes sense because the point of the whole celebration is to commemorate the anniversary of the day when Nevada was admitted to the Union, October 31, 1864. It wasn't until many decades later in 1933 that it was referred to as Nevada Day.
Two: There were a few years, not too long ago actually, when a golf tournament was held in conjunction with Nevada Day. This wouldn't normally be a fact of enough significance to include here, other than the fact that this year will see the revival of the tradition. If this is something that piques your interest, it's important to note that the event, held on the Silver Oak Golf Course, takes place not on Nevada Day weekend but the weekend before, on Saturday 24. It will be dedicated to the late Mayor Bob Crowell. Photo at right: Facebook, Silver Oak Golf Course.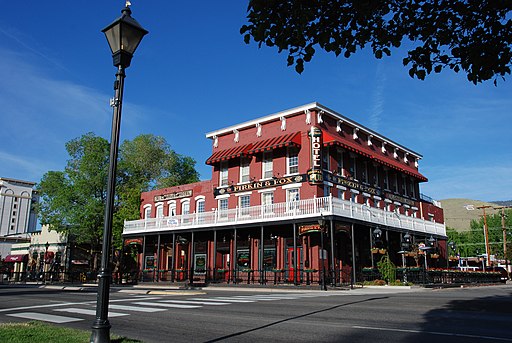 Three: Admission Day never really caught on as a regularly celebrated annual holiday, and it was even a few years after it got its new name that it started to become the tradition that we know and love. It was in 1938 that they held a big celebration in Carson City, almost in the spirit of a World Exposition. In 1939, Nevada Day was declared an official state holiday and has been observed as a celebration of statehood ever since at a level of enthusiasm matched by few other states. Massachusetts has Patriot Day, Utah has Pioneer Day (the day Brigham Young and other settlers arrived in the Salt Lake Valley) and there are another dozen or so holidays that are specific to certain states, but no one can quite live up to us. (Not that I'm prejudiced or anything, of course!) Photo at left: Wikimedia Commons, E Poelzl.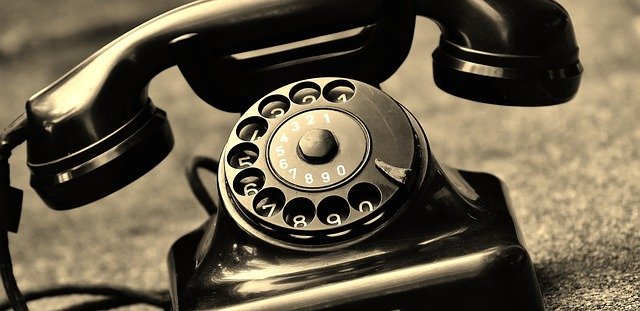 Four: The official holiday that the state declared back in the mists of time was on the actual anniversary of the state's admission – October 31. But here in the new century (that being the year 2000), the Nevada State Legislature decided to change the date of the holiday to make it the last Friday of the month. Yeah, sure, I can understand why they did it. It gives people a three-day weekend, it makes it easier to plan for the celebration, and so on and so on. But come on, Nevada didn't become a state on "the last Friday in October." It became a state on October 31. That's the date, and I'm a die-hard proponent of keeping that as the date that it's celebrated. (But then again, I'm also still disgruntled over the fact that, when the population in Nevada grew so large that it needed to add a second area code for the phone numbers, the phone company rewarded the problem area (lookin' at you, Las Vegas) by letting them keep 702 for their area and made all of us up here in the north change our phone numbers to the 775 area code.) Photo at right: Pixabay, Alexas Fotos.
That's a little bit of background on Nevada Day for you. Next week, we'll get a little more into what we can expect on the schedule for the celebration this year.