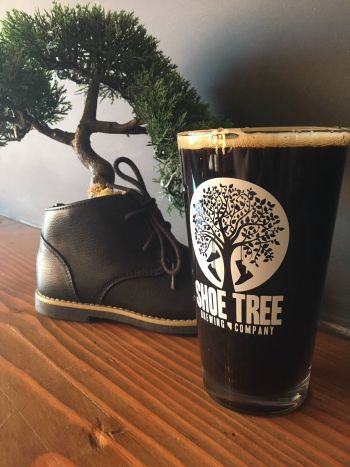 Creamy, rich, and full-bodied. Brewed with real coffee and chocolate. 6.5% ABV | 17 IBU |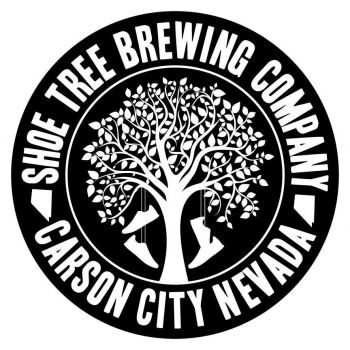 Pick Up time is Noon to 5pm. Link to the Curbside check out is below! Call 775-222-0108 for Cash orders! You can also get to the Store through shoetreebrewing.com! Cheers!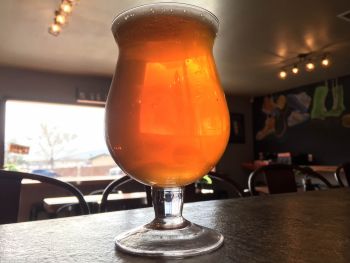 An unfiltered American Double India Pale Ale with a blend of new and old school hops. Balanced and very drinkable without giving up any hop flavor.